And we say that we are working hard!!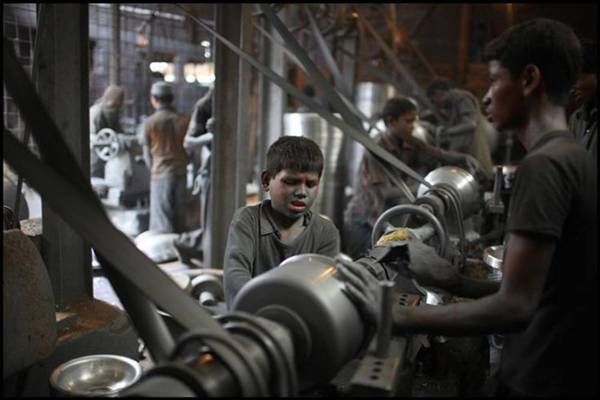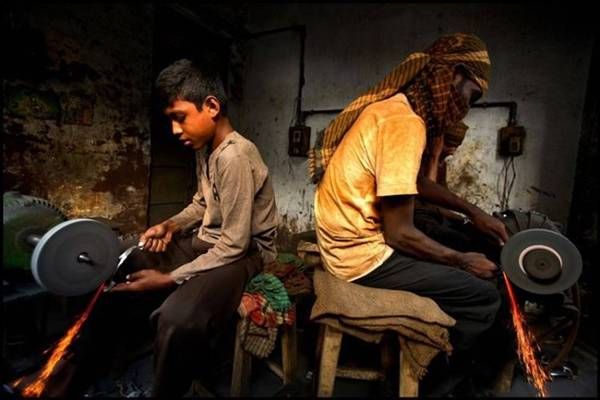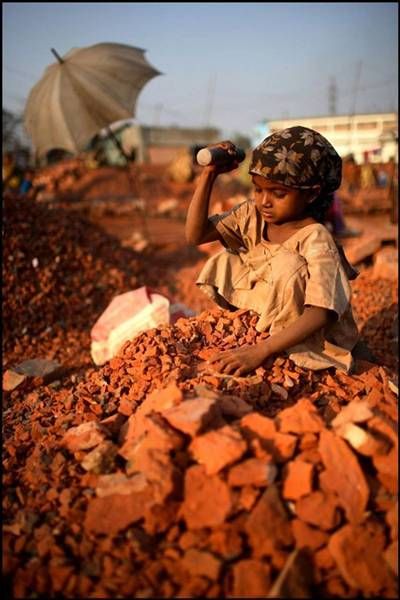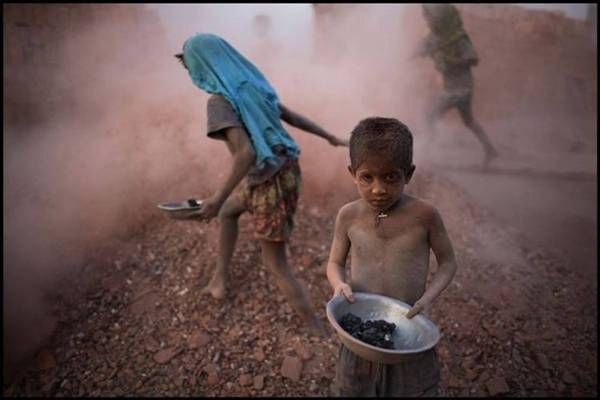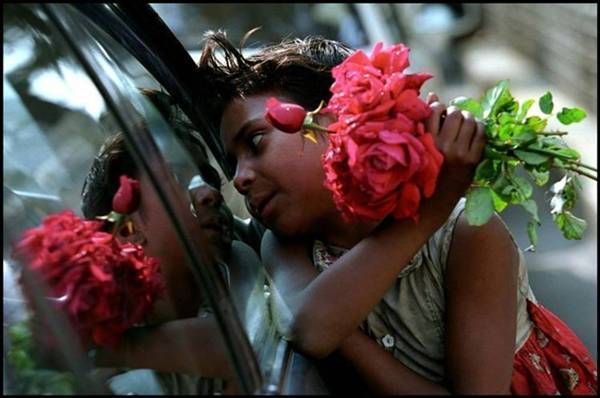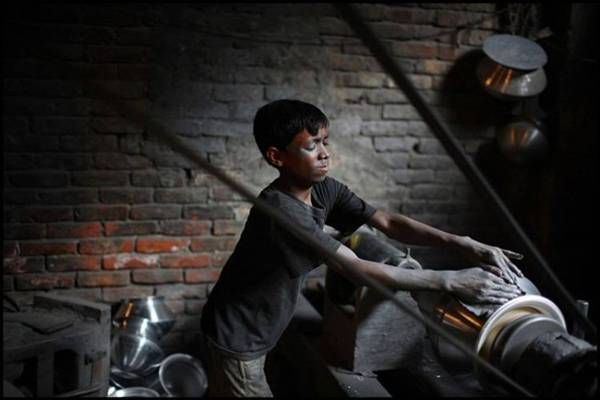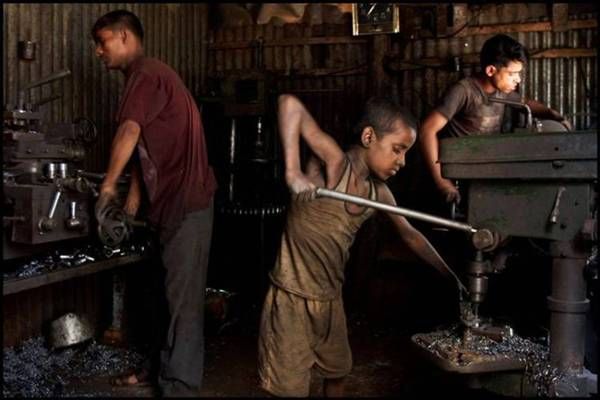 Pls dont be lazy to fwd dis from ur Air conditioned cubicle sitting in a cozy wheel chair as u can see some r not gifted
with a comfortable life as WE are...
Let's join our Hands to stop Child labour in the every possible way we can!!
--
Thanks & Regards

Shyjith M
--
+++++++++++++++++++++++++++++++++++++++++++++++++++++++++
** Post Group eMail To - ChatMasti@googlegroups.com
** Read Group Informations -
https://groups.google.com/group/ChatMasti
** Invite Friends -
https://groups.google.com/forum/?fromgroups#!managemembers/chatmasti/add
** Meet Group Friends on Facebook -
http://Facebook.com/WelcomeNK
** Best Marathi HIndi Shayari SMS :
http://www.NKworld.in
+++++++++++++++++++++++++++++++++++++++++++++++++++++++++